Type:
Annual
Seed #:
116
Common Name:
Quaking Grass
Latin Name:
Briza maxima
Variety:
Species
Colour:
White
Temperature:
13C - 20C (55F - 68F) (Zone 2)
Blooms:
July to September
Site:
Full Sun
Height:
40cm - 45cm (16" - 18")
Spread:
35cm - 50cm (14" - 20")
Quantity:
125 Seeds
Price:
$3.99

Attracts
Butterflies
Great
Cutflower
Deer
Resistant
Drought
Tolerant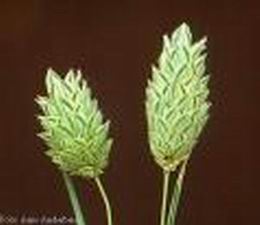 Notes: Attractive and interesting white margins on green flowers. Useful in fresh or dried arrangements. Plant in beds or borders. Also useful for attracting birds


Instructions: Direct sow 2 mm deep.